Welcome to the official website of author and professor Ian Ayres.
Retirement Guardrails: How Proactive Fiduciaries Can Improve Plan Outcomes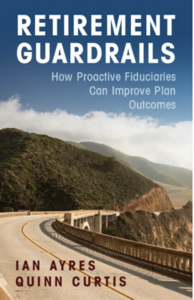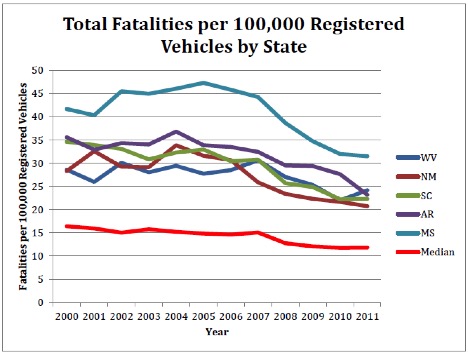 Perineal Pressure: A RCT conducted at UCLA Med School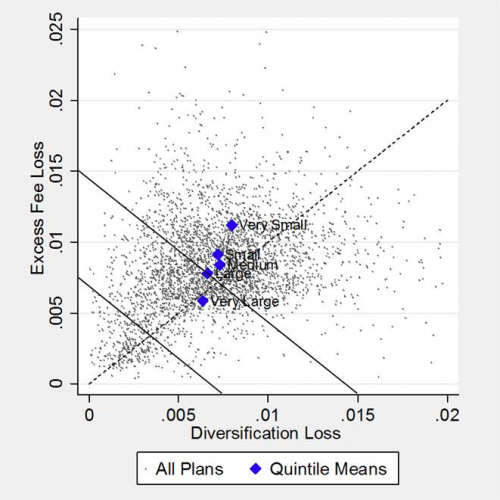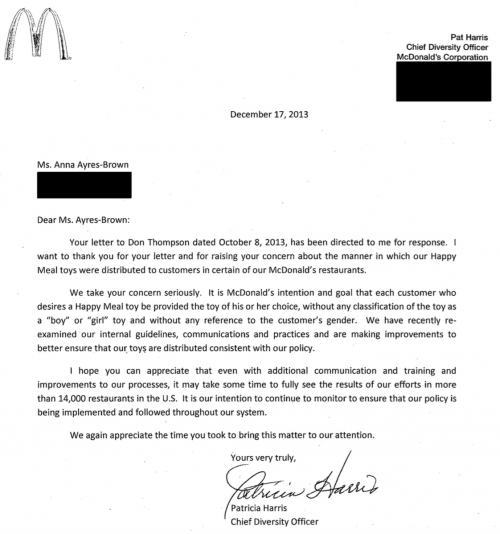 The $500 DIET: Weight Loss for People Who Are Committed to Change. Read an Excerpt. Free iTunes Audio Download. Kindle Download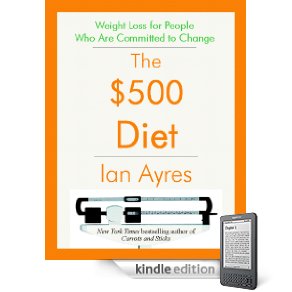 Carrots and Sticks: Unlock the Power of Incentives to Get Things Done
Ian Ayres' Carrots & Sticks slideshow presentation from YLSITG on Vimeo.
Ian co-founded a website to help you stickK to your goals: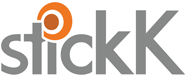 Also published in 2010: LIFECYCLE INVESTING: A New, Safe, and Audacious Way to Improve the Performance of Your Retirement Portfolio.
This book shows a new way to invest that can safely improve the size of your retirement portfolio by 60%. The big idea is time diversification. Lifecycle Investing teaches you how to better spread risk over time.
Also by Ian: New York Times Best-Seller: SUPER CRUNCHERS: WHY THINKING-BY-NUMBERS IS THE NEW WAY TO BE SMART.
The book that shows that a new thinking by the numbers–analyzing millions of bytes of information–provides people with greater insight into human behavior and allows them to predict the future with staggeringly accurate results.
An Introduction to SUPER CRUNCHERS